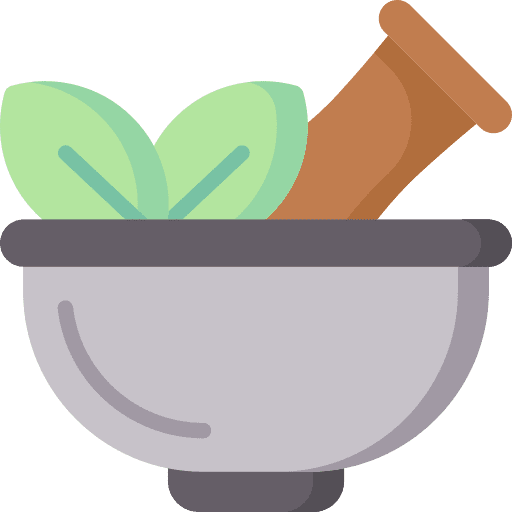 The Benefits of Mahabhringaraj Hair Oil
Mahabhringaraj Hair Oil Advantages: Mahabhringaraj has never let its customers down in its 70-year history. Our original goal of making the oil devoid of chemicals and preservatives is still in place. It makes sense that Mahabhringaraj has become a favourite among mothers.
Both men and women shed between 50 and 100 strands of hair on average per day. Unfortunately, when it doesn't grow back, the issue arises. Compared to other oils, Mahabhringaraj stimulates hair growth much more quickly. Even our scalp is protected from microorganisms that produce dandruff, lice, or any other uncomfortable sensation.